FREE BIBLE STUDIES By Email for Jordanian citizens!
Would you like to understand what the Bible teaches?
Would you like to know TRUTH about God, the New Testament Church,
Heaven and Hell, Angels and Demons, Miracles and Divine Healing?
Would you like to know what Bible Prophecies say about today's news?

You can receive these Bible studies TOTALLY FREE simply by signing up today!

Everyone in JORDAN is invited to learn the Bible!


Each daily email contains FOUR 100-word MINI-LESSONS on Bible topics.
You can understand the entire Bible after studying these lessons.
You will ENJOY the daily step-by-step Bible lessons to your email box.
Readers from over 200 NATIONS are already receiving these Bible studies.

These lessons are especially valuable for PASTORS and TEACHERS!
Every CHRISTIAN (and even NON-CHRISTIANS) should know what the Bible says!
You can print out these lessons and TEACH them to your friends!
Enjoy every lesson from Genesis to Revelation!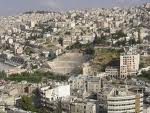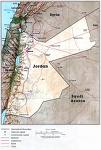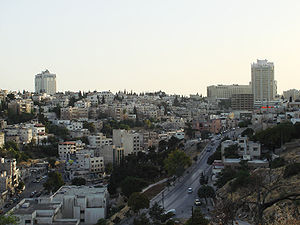 Jordan
Flag
Amman
2.5 Million
Jordan
6.3 Million
Amman
Jabal
Jordan
Seal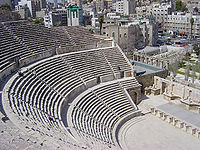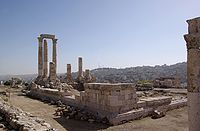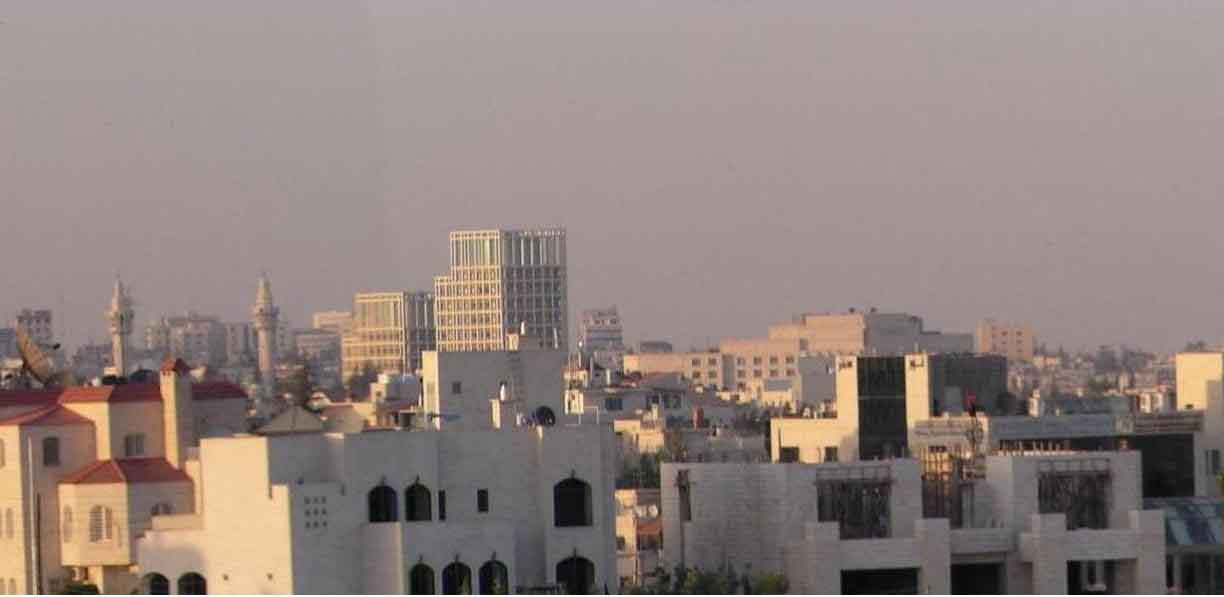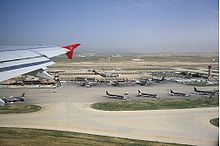 Roman
Amphitheater
Temple Of
Hercules
Amman
Skyline
Queen Alia
Airport
Wadi Abdoun
Bridge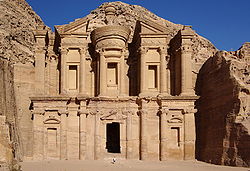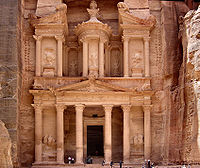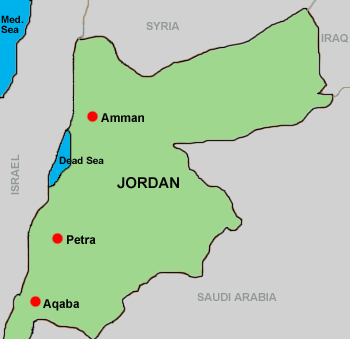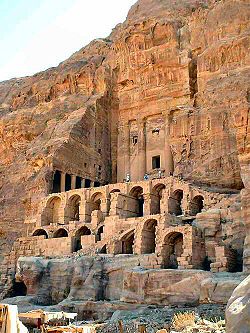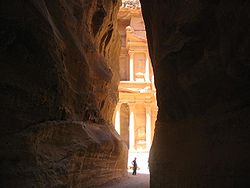 Petra
Monastery
Petra
Treasury
Petra
Map

Petra
Urn Tombs
Petra
Siq Entrance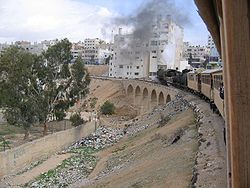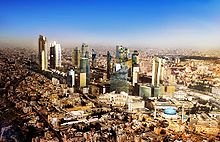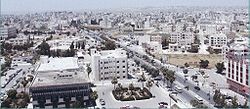 Zarqa
1.6 Million
Zarqa
Hejaz Rlwy
Abdali
Proposed
Irbid
650,000
Prince Hasan
Youth City


If YOU live in Jordan, or if you know someone living
in ANY ONE of these cities who has Internet access...
PLEASE SEND THEM TO THIS WEBSITE! www.kenraggio.com

Jordan - National Population - 6.3 Million

Cities

* Amman-capital
* Az Zarqa
* Irbid
* Al Karak
* Ajloun
* Al Dlail
* Al Husn
* Al-Kutaifah
* Al-Matabbah
* Al-Muwaqqar
* Salt, Jordan
* Aqaba-only port
* Jerash
* Karameh
* Ma'an
* Madaba
* Russiefa
* Sahab
* Tafilah
* Arki

RELIGIONS IN JORDAN:

92% Sunni Islam, 2% Shia Islam, Christians 6%, (Catholic, Oriental Orthodox, Greek Orthodox, Armenian Orthodox, Greek Catholic, Armenian Apostolic, Nesotorian, Chaldean Catholic)

ETHNIC GROUPS IN JORDAN:

Mostly Arabs, Bedouin, Palestinians, Iraqis, Circassians, Chechens, Armenians, Kurds, guest workers - Egyptians, Syrians, Indonesians, South Asians, Lebanese

LANGUAGES SPOKEN IN JORDAN:

Arabic, English

PLEASE TELL EVERYONE YOU KNOW ABOUT THIS WEBSITE!!

Everyone NEEDS to know and understand the Gospel of Jesus Christ!
It will change your life.
You will learn every important lesson from the Word of God.

Will you please help me reach
EVERYONE IN GREATER JORDAN?



Sign up NOW to begin receiving free daily Bible studies today.


Please forward these email Bible lessons to everyone you know on the Internet!
Help me spread the message of Jesus Christ to EVERYONE!
NOTHING is better for Your Personal Spiritual Growth than studying the BIBLE!

These Unique daily

Mini-Lessons

will teach the

Entire Bible to you...


STEP-By-STEP!
PASTORS! TEACHERS! CHRISTIAN WORKERS!
You will find this to be a wealthy resource for lessons and sermons.
Not available anywhere else! Click here.




RECOMMENDED READING:



Jesus Christ - Most Phenomenal Human Who Ever Lived
Who can compare to Jesus? What man ever lived like Him?
Compare your hero. (A challenge to skeptics.)

The Resurrection of the Dead
Jesus proved that the dead can live again.
The historical facts demand an answer from you and me.
Jesus' death, burial and resurrection corresponds to
our repentance, water baptism and new birth!


Why am I living?
If there is NO God and no life after death, then what is life about?




SEE COMPLETE LIST OF ARTICLES ON HOME PAGE





KEN RAGGIO MINISTRIES presents
Hundreds of FREE Articles in all Bible categories.
Many Sermons and Bible Lessons
Salvation - Water Baptism - Holiness
Bible Studies on each book of the Bible
Christian - Pentecostal - Apostolic
Extensive Prophecy Topics
Revelation Explained - Antichrist - Mark of the Beast, etc.
Please print out the articles you see here
and give them to your friends!
Write to me at ken @ kenraggio.com and tell me about yourself!
Also, tell me about the churches and ministers in Jordan.

Please return often for more material,
and tell your friends about
www.kenraggio.com
, too!
THANKS!
And God bless you!
Ken Raggio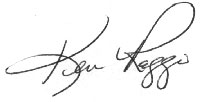 Click here for BOOKS and VIDEOS by Ken Raggio
ALL ARTICLES WRITTEN BY KEN RAGGIO, Copyright 1988-2010
Articles may not be republished on the Internet without express permission.
ALL RIGHTS RESERVED.

http://kenraggio.com
Thanks for coming by!
---
SEARCH THIS SITE ON ANY KEYWORDS:

Look up ANY Bible topic you are interested in, and this search will find all the articles on www.kenraggio.com that include your keywords! This is an AWESOME feature! (Not responsible for the first ad!) Try it now!



Loading

See COMPLETE LIST of Articles from Ken Raggio
Please Help Support This Ministry