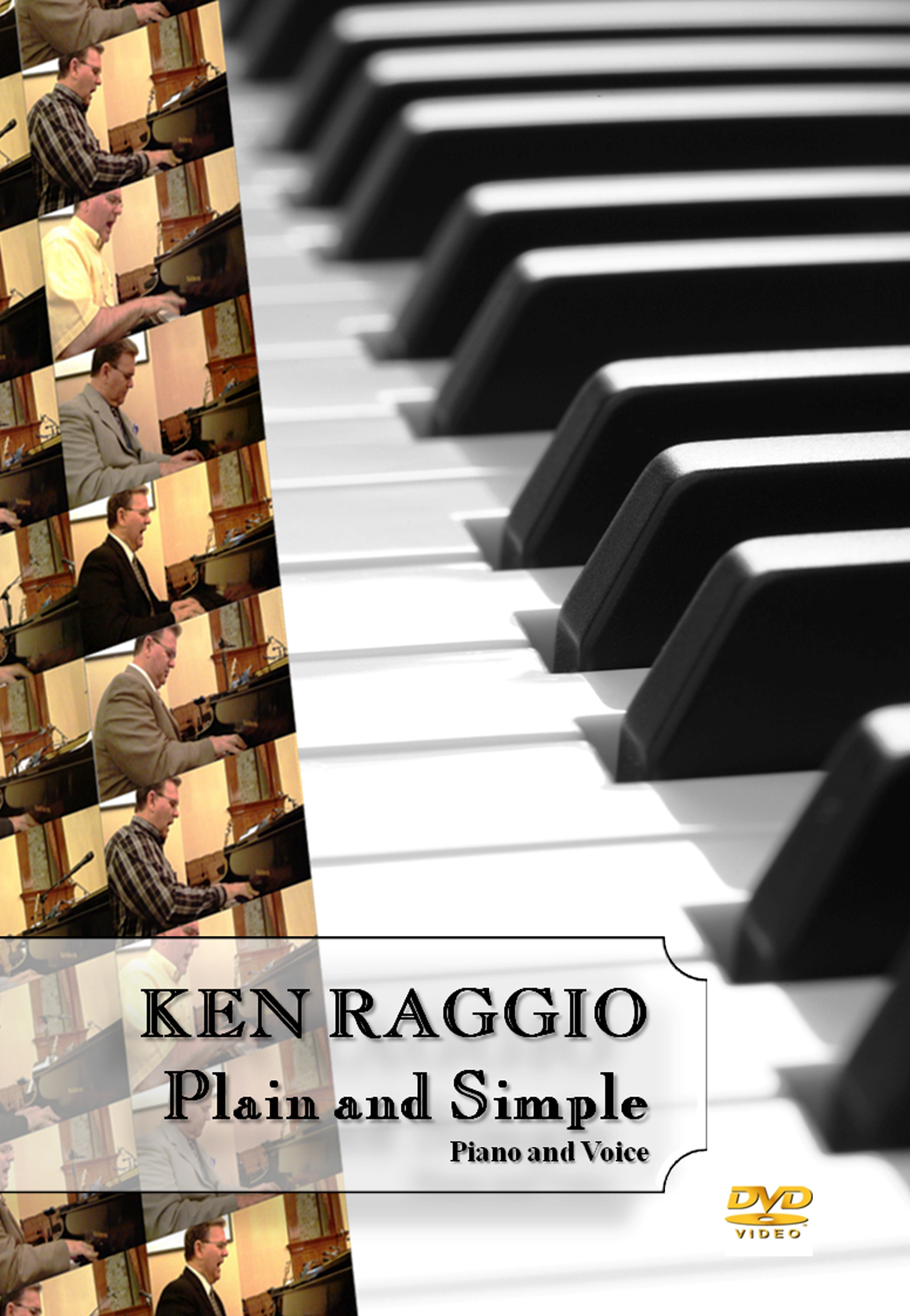 Ken Raggio: PLAIN and SIMPLE
Singing with Piano
12 Selected Songs on DVD
Only $12 (includes shipping)





12 Selected Songs on DVD!

Ken plays piano and sings some of his favorite songs, old and new.
It is PLAIN and SIMPLE!

No One Ever Cared For Me Like Jesus
The Dream (by Ken Raggio)
Long and Winding Road
Unworthy
Submission
Jesus Use Me
Whatever It Takes
I Was Born To Serve The Lord
The Songs of the Reaper
Cleanse Me
I Want To Hear You Welcome Me
Iíll Keep On Loving You (by Ken Raggio)

These songs are NOT professionally produced.
They are presented "PLAIN and SIMPLE" with nothing but piano and vocal, just like most Church songs used to be sung.

I hope you will enjoy them.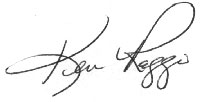 Only $12 - INCLUDES shipping!
(U.S. & Canada only)

Not available anywhere else.

ONLY AVAILABLE IN THE UNITED STATES AND CANADA!
Please do not order from outside North America. (Thanks!)



---
See OTHER BOOKS by Ken Raggio

See MY DAILY BIBLE COMPANION
a 2-Volume, 1488-page
Comprehensive Study Guide
and Bible Commentary.

Return to KENRAGGIO.COM