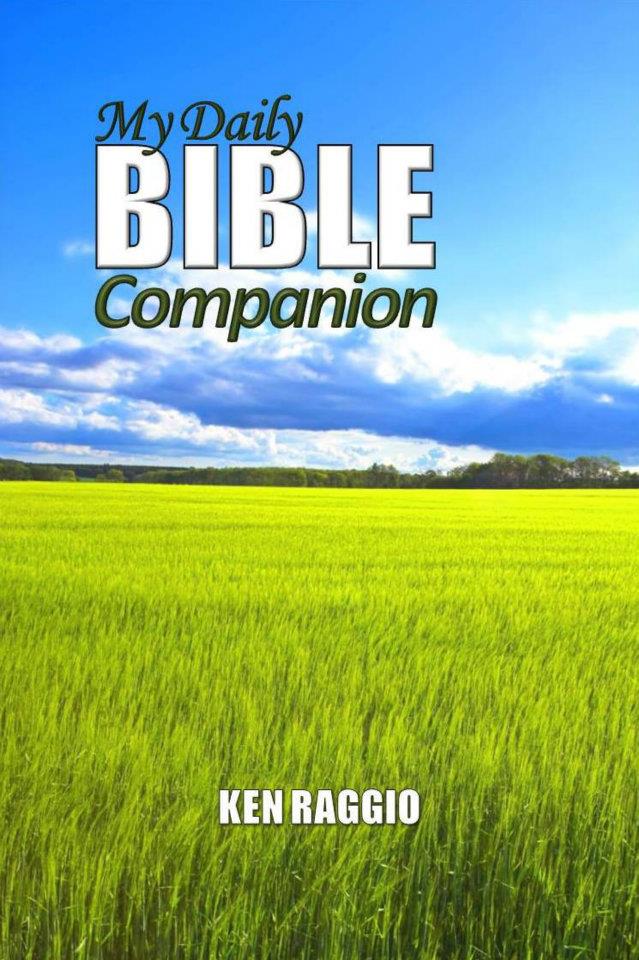 An AMAZING Daily Study Guide and
Comprehensive Bible Commentary.

PRINT VERSION is in TWO VOLUMES.
Be sure to add BOTH VOLUMES to your shopping cart.

Click here for the
OLD TESTAMENT - Paperback

Click here for the
NEW TESTAMENT - Paperback

KINDLE VERSION contains all
4,800+ lessons in ONE e-Book

Click here for the KINDLE e-BOOK
(digital download)
Can also be read on FREE
Kindle software for WINDOWS!

Over the years, these lessons have been read by literally millions of people in 256 nations and islands of the sea. They have been published on my various websites, and for subscribers to My Daily Bible Studies by email for years.

Now, they are compiled in two dynamic volumes for convenient daily study. Everyone loves these books.

See SCORES of enthusiastic, unsolicited testimonials
on this page.
Click here.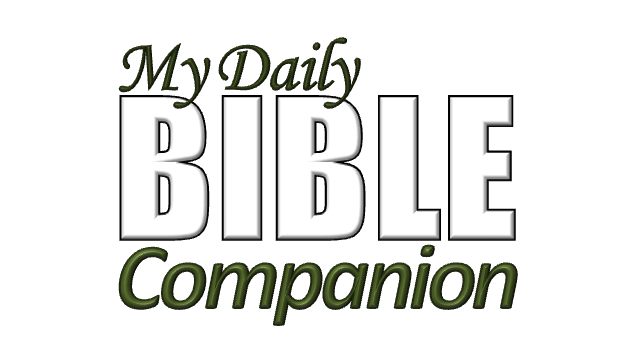 More than 4,800 100-word Mini-Lessons
from Genesis to Revelation.


Teaches virtually every notable talking-point in the entire Bible. This is one of the most thorough and practical Bible Commentaries you will find anywhere. Written by a Pentecostal author
with more than 45 years in ministry.


1488 Pages in 2 Volumes!

> > See SLIDESHOW Presentation! < <

Lessons divided equally into 4 Categories:

* PRAYER
* PRINCIPALS
* PRINCIPLES
* PROPHECIES

Ken Raggio invested more than 10,000 hours
writing and producing this Commentary.

Use these lessons for:

* Daily Bible Reading
* Inspirational Reading
* Sermon Starters
* Lesson Illustrations
* Group Teaching Sessions
* Reference
* Research
* Answers to hard questions


WHAT READERS SAY:

"I love this book. It has been very helpful in my studying the Bible. It explains the scriptures in depth, and is a very good help for Revelations."
R.P.

"I enjoy reading this Bible Companion most days. It is well laid out, and has exact King James Version verses. Highly recommended."
S.S.

"I will put this book next to my other reference books. Enjoyable to read, very handy for research and inspiration."
T.R.

"This is a wonderful resource for everyone who wants to grow closer to the Lord and to learn more of His word. Great to have sitting next to your chair and go to it each morning. Thank you for this wonderful work!"
J.L.

"What a perfect title. Indeed, it is a companion to my daily reading of God's Word! I highly recommend this book."
A.C.

Return to KENRAGGIO.COM